Droobi Story
Small steps make
a big difference
Since 2019, Droobi Virtual Care has been delivering asynchronous, digital, and personalized interventions for diabetes and diabetes prevention, weight management, and hypertension.
Chronic conditions like these don't always occur in isolation, which is why we have developed a single integrated platform designed to support members experiencing one or more of these conditions concurrently.
Each of Droobi's virtual first care programs combines the latest clinical protocols with breakthrough behavioral science, AI, and coaching support to help patients achieve long-term improvements in their health.
Using a combination of data analysis, remote monitoring, and targeted interventions, Droobi provides the support our users need to make meaningful changes to their overall health and wellbeing.
As well as working with individual users, we also deal directly with health insurance companies, healthcare providers, and employers to provide scalable and cost-effective programs at a high level.
This website is owned and managed by Droobi LLC.
Our Vision
Our vision is to reduce the global burden of chronic diseases in the MENA region by promoting healthy lives and well-being.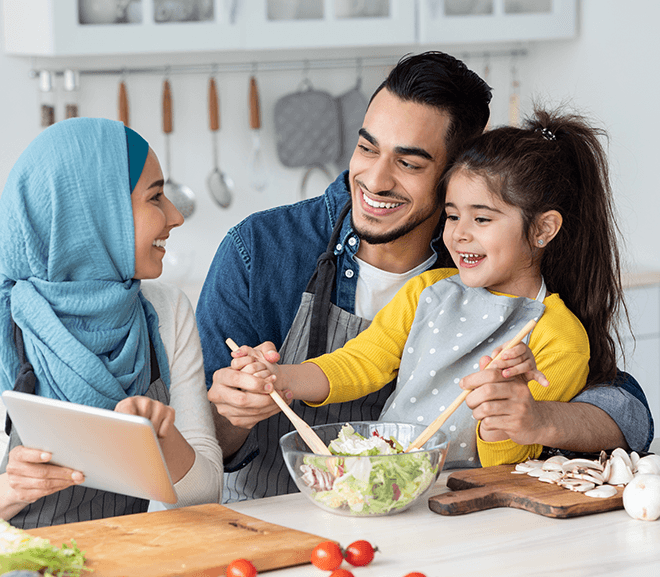 Our mission
Our mission is to empower people to manage chronic diseases and improve health and overall wellness through digital behavior change interventions which create better self-management habits.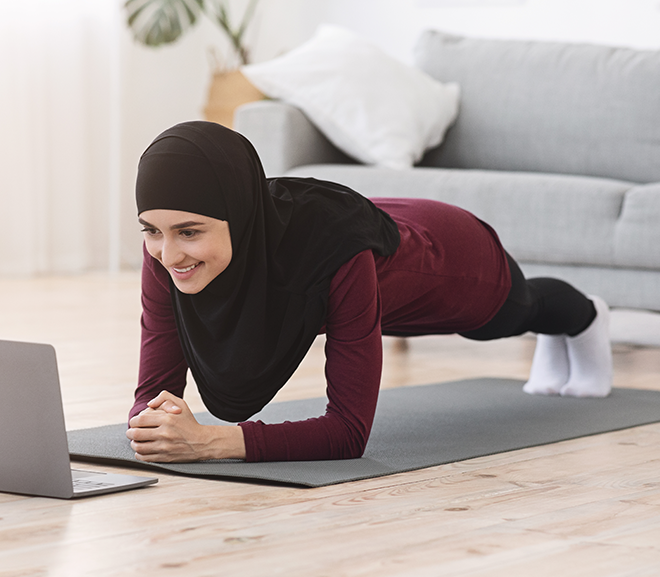 Droobi users talk about their experience
Before Droobi, I didn't think I could actually reverse my prediabetes. But with the daily follow-up from my Droobi coach I was able to be consistent, lose weight and lower my A1C back down to normal.
Droobi User
As someone who has tried every diet on the market, it was such a relief to find Droobi. My Droobi coach taught me how to make healthy eating enjoyable for me, so now it doesn't fell like a diet but just a part of my life.
Droobi User
I would like to thank Droobi for helping out patients to understand more about diabetes and how to built healthy lifestyle habits. The impact is clear in my follow up visits with my patients.
Health Educator