Droobi for Healthcare Providers
Simplify virtual
healthcare delivery for health
professionals and patients
How we support Healthcare Providers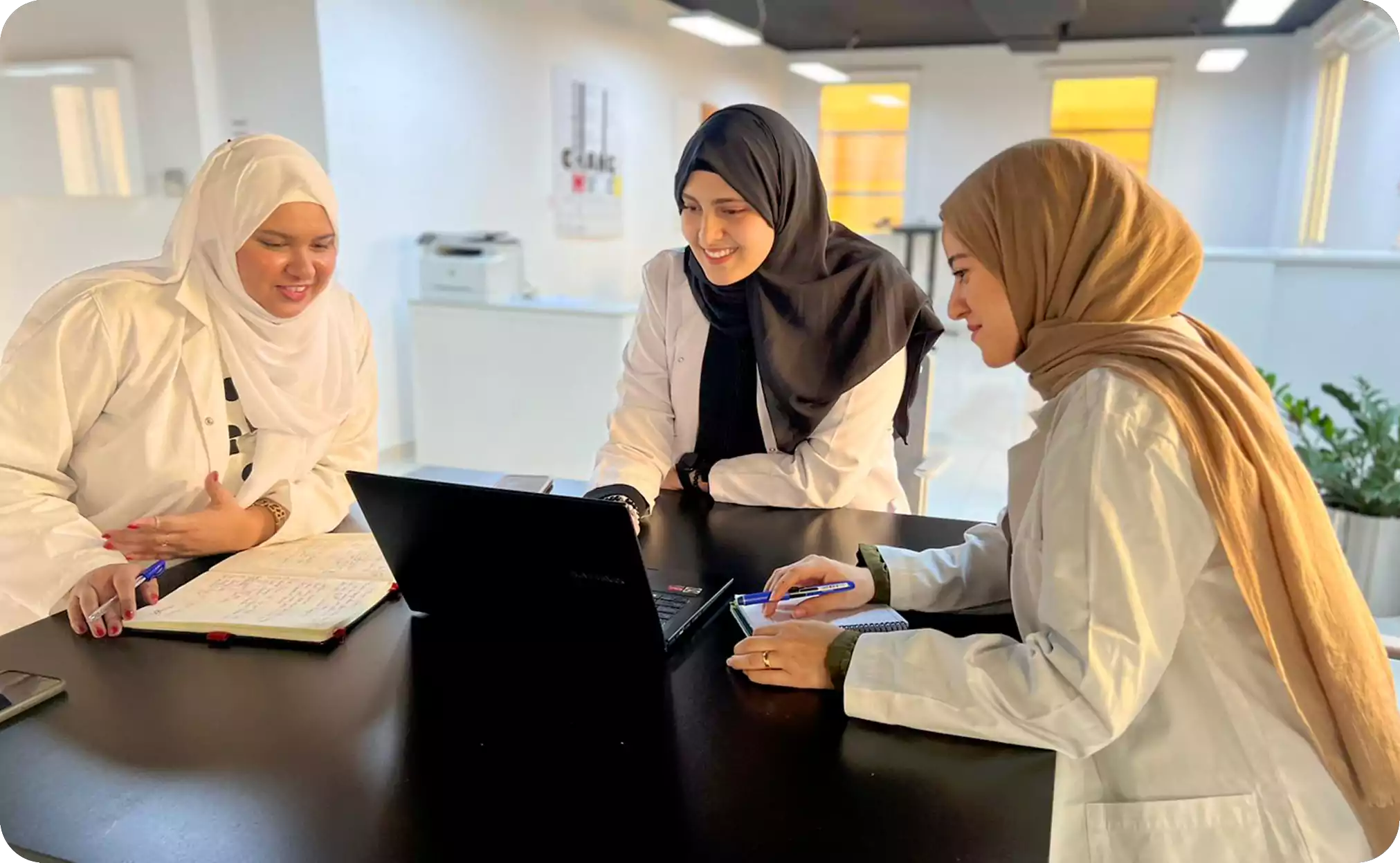 Web platform to provide virtual care
Monitor patients remotely, share observations, and collaborate with colleagues.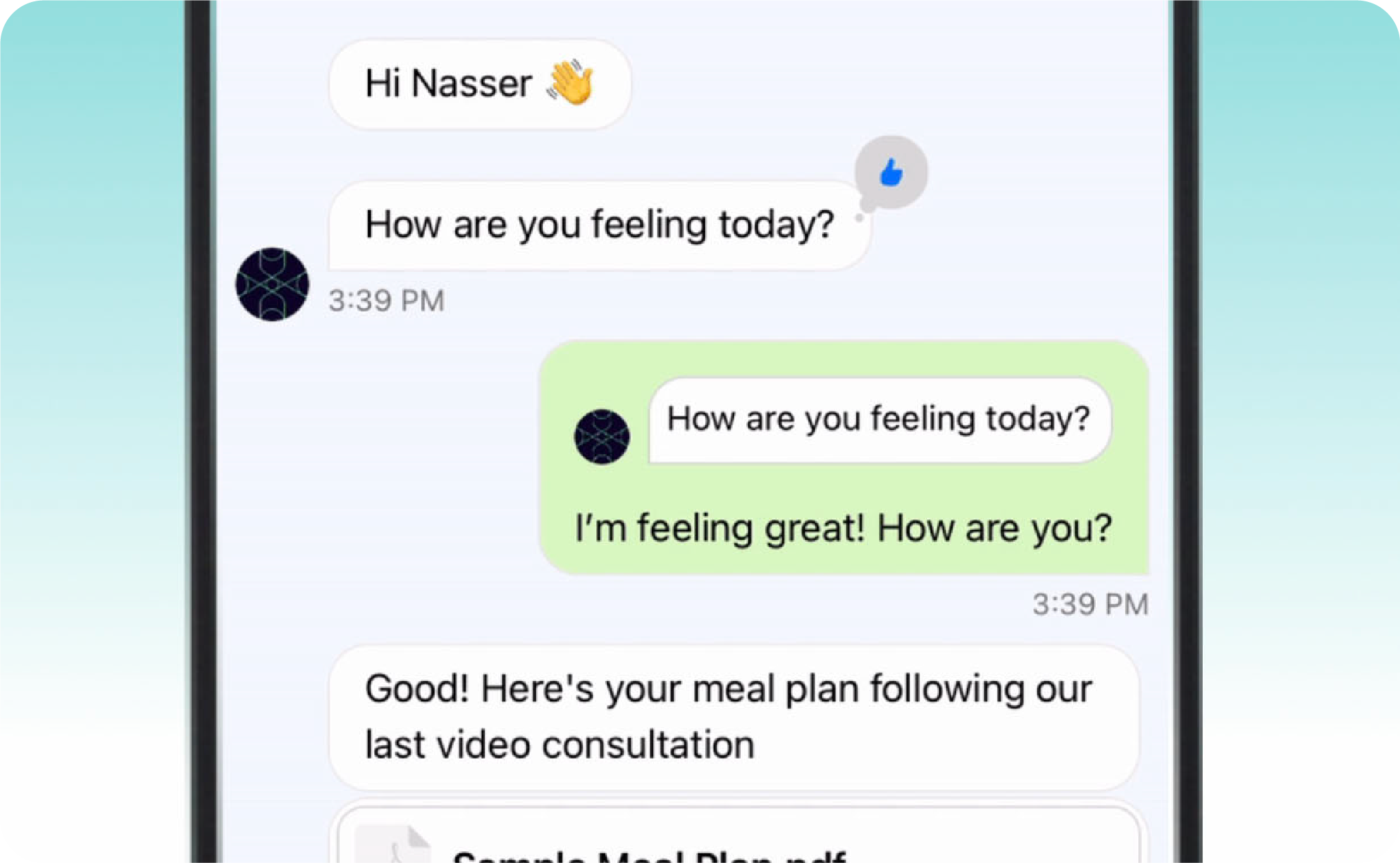 Real-time communications tools
Run live consultations and chat directly to patients, all through the mobile app.
On-demand data and insights
View and analyze patient-tracked data, and receive real-time health status alerts.
Droobi empowers Healthcare Providers to manage chronic conditions
Droobi in practice: Healthcare Providers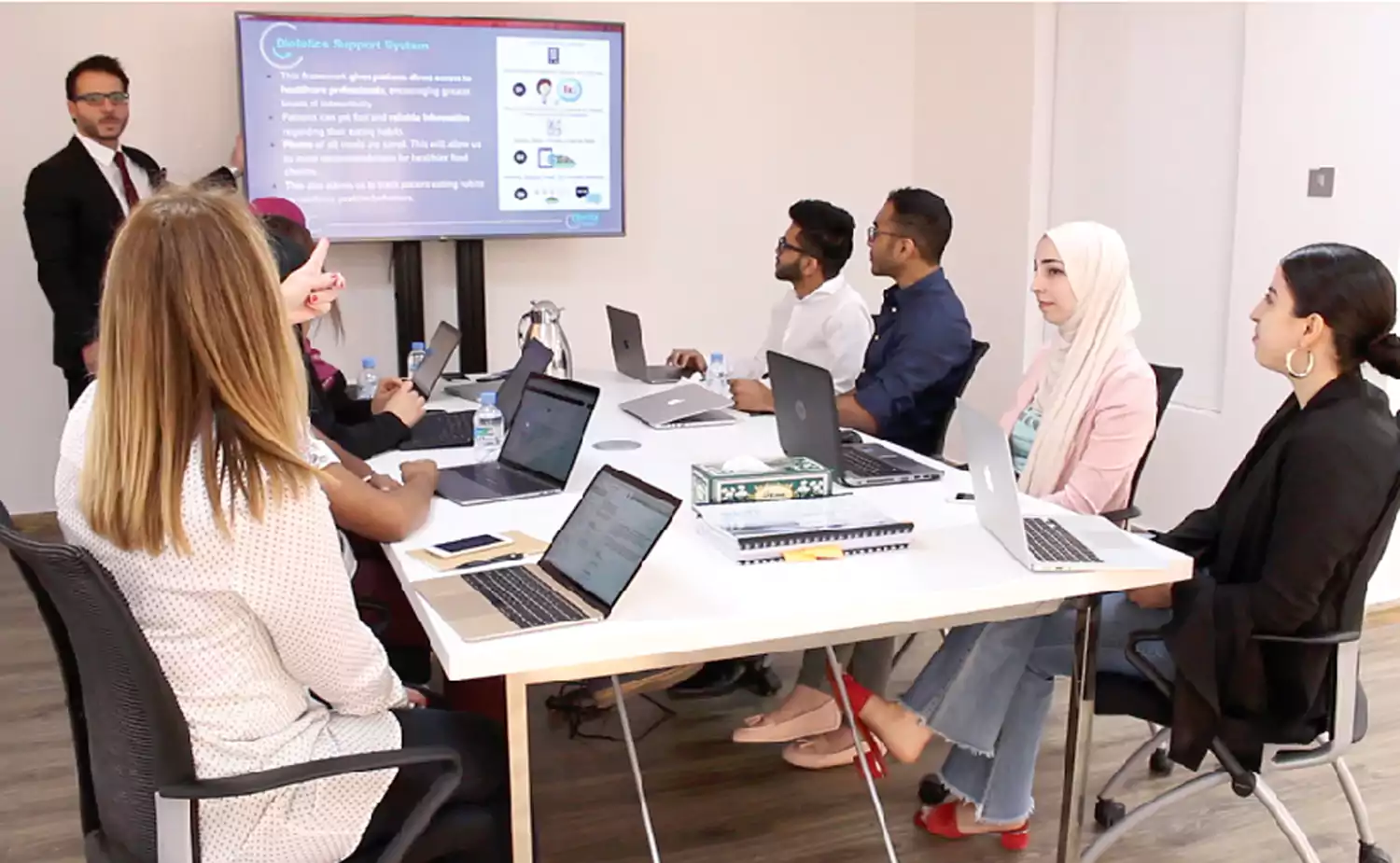 Employee engagement campaigns
Support with internal marketing to ensure widespread uptake of our programs.
Personalized one-to-one care
Our in-house team of health coaches tailors their guidance to each employee.
Enhance employees ties
Regular reporting to demonstrate the impact of Droobi on employee wellbeing.