Here you'll find download links for the Droobi app, information on how to connect to other health devices, and check our frequently asked questions page for further details.
Ready to get started? Here's how!
Download Droobi
Download the Droobi app from Apple or Google Play Store.
Register with Droobi
Add your name and personal details through our secure interface.
Activate your program
Activate your coaching program by subscribing to Droobi Premium.
You're all set
Start tracking your health data, book a coaching session, or take an interactive lesson—all at your own pace.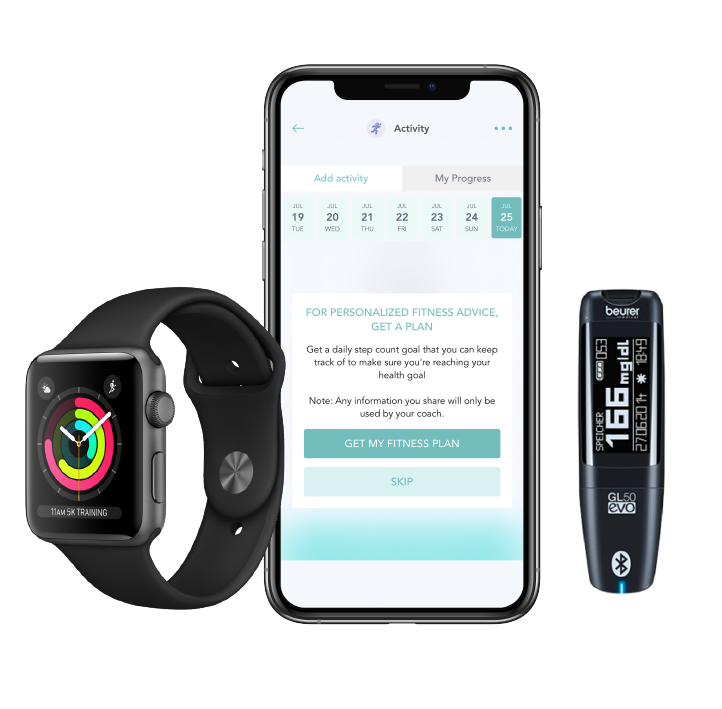 Connecting wearable devices
Droobi is compatible with multiple health applications including Apple Health, Huawei Health and Google Fit. Users can connect their apps to Droobi and share activities data from smartphones and smartwatches.